Some of our amazing volunteers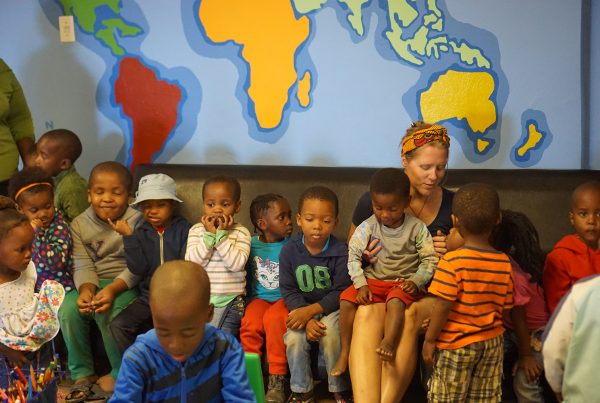 ELINE DEMUNCK
FRS / Lelethu / Ubomi
I was planning to stay only 4 weeks, but ended up staying 10 weeks (note, I'm long term travelling so I had the luxury of being able to do this) and volunteered at several projects which they are involved with.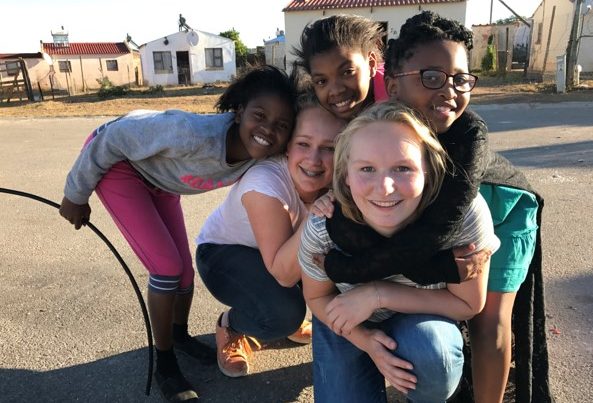 Maud siebers 
FRS / Lelethu / Ubomi
We also went to Cheshire Home Cleary Park. This was for me a very shocking thing to see. These people were living, but not really. Not because they were disabled or sick but because they didn't get the care they deserved. I don't cry very fast but at the end I was sobbing, everyone was.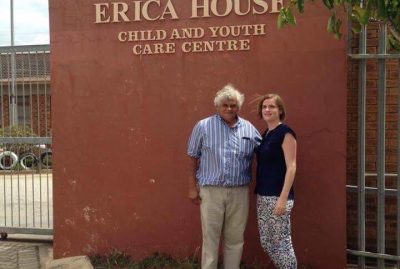 ine mathuvis
Eric Child & Youth Centre
I worked with the files, I organized activities, I played and helped out with the younger children, I communicated with the staff, the parents, the external social workers, … I did quite a lot!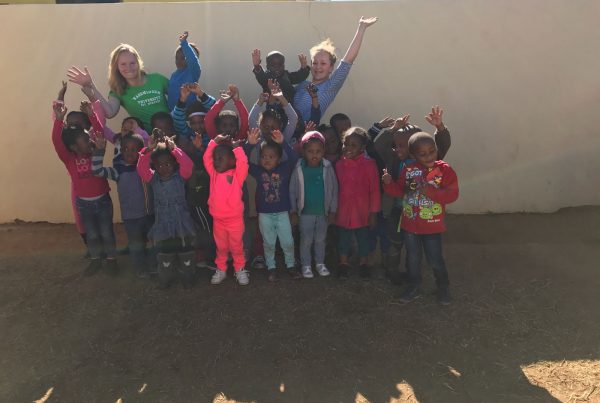 Joanie Visser
Thamsanqa Foster Homes, Tinker Tots  & Under the Tree 
Mijn ervaringen in Zuid-Afrika zijn niet te omschrijven met woorden of foto's. Nu inmiddels alweer ruim 2 maanden thuis, maar wat mis ik de momenten en de mensen daar.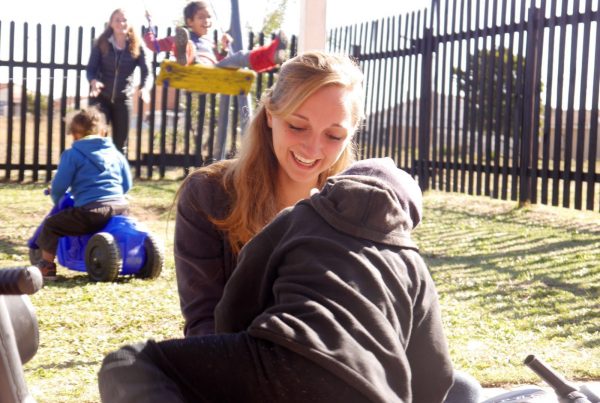 Zowie de Bets 
FAMILY RESTORATION SERVICES
Prachtige tijd gehad vol met lieve en inspirerende mensen in Port-Elizabeth. Als vrijwilliger van Hope Volunteer veel van de projecten bezocht en geprobeerd ook een steentje bij te dragen.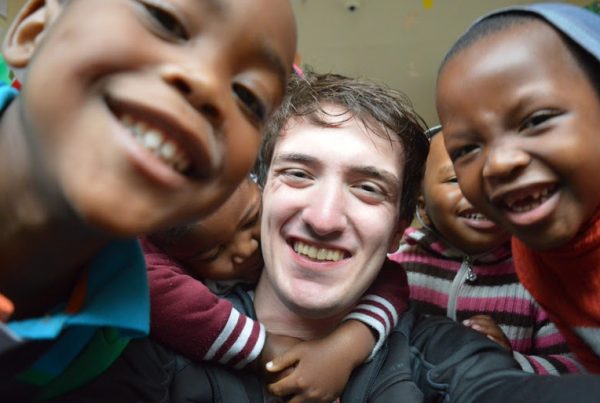 Jessie Jansen
FAMILY RESTORATION SERVICES
It's unbelievable what staying at Daphne & Peter's does for your South Africa experience. Working at the projects in Motherwell is teachers one to be grateful for what you have, driving through the South African landscape is beautiful, but staying at Peter & Daphne is the 'cherry on top'.
Raymond Kroeks 
FAMILY RESTORATION SERVICES
Dear Peter and Daphne,You can't understand what huge part of my life you became. Since the first day in South Africa, I am convinced that our meeting was supposed to be.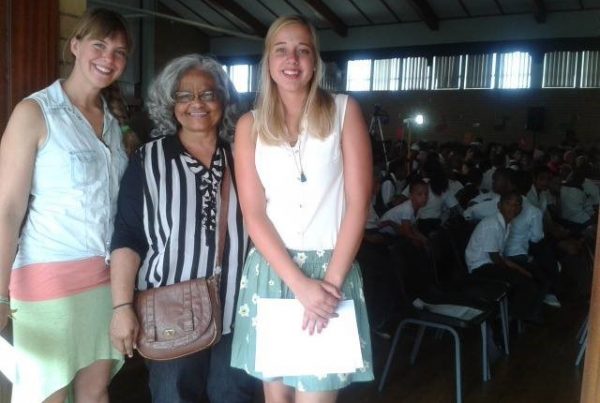 Bettine & Jonina
HAPPYDALE SCHOOL
From August 2014 till November 2014 we've been to Port Elizabeth (PE), South Africa. We came to PE because of an internship.
Michael Summerscales 
FAMILY RESTORATION SERVICES
Nooit heb ik echt actief nagedacht om vrijwilligerswerk te gaan doen in Zuid Afrika. Maar na een gesprek met een vriend van me die voorgaande ervaringen heeft daar was mijn interesse gewekt.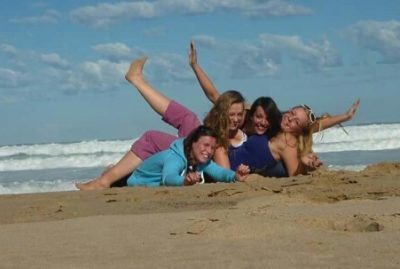 EVA VAN HOECKEL
FAMILY RESTORATION SERVICES
Staying with Peter and Daphne was one of the most special experiences I've ever had. They taught me a lot about South Africa, about helping other people and most importantly; they taught me a lot about love and being gratefull for the things you have in life!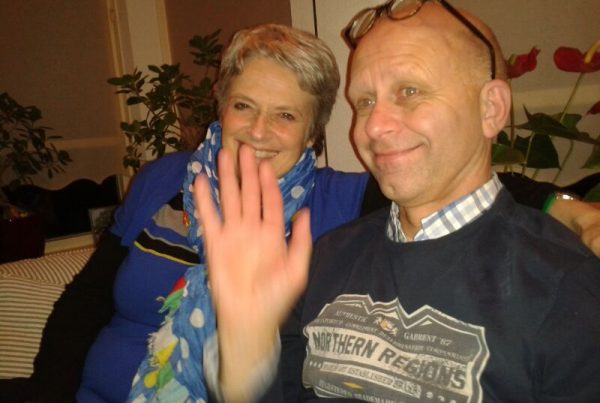 Thijmen van Loenen
FAMILY RESTORATION SERVICES
Ik ben veel rijker geworden.Vrijwilligerswerk stond al lang op mijn to-do-lijstje. Op een of andere manier kwam het er niet van. Waarom? Ik denk gewoon door de twijfel.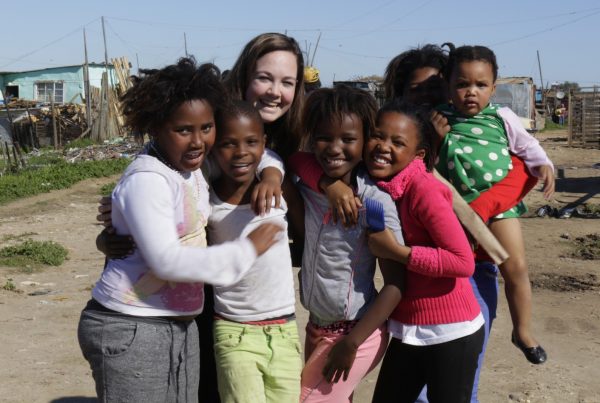 Fleur van der Ven 
FAMILY RESTORATION SERVICES
In May 2014 I went to South-Africa as a foreign internship for my bilingual education.I went with together Anneke and Thijmen, co-owners of project Thamsanqa and Eva, a lovely friend of mine.