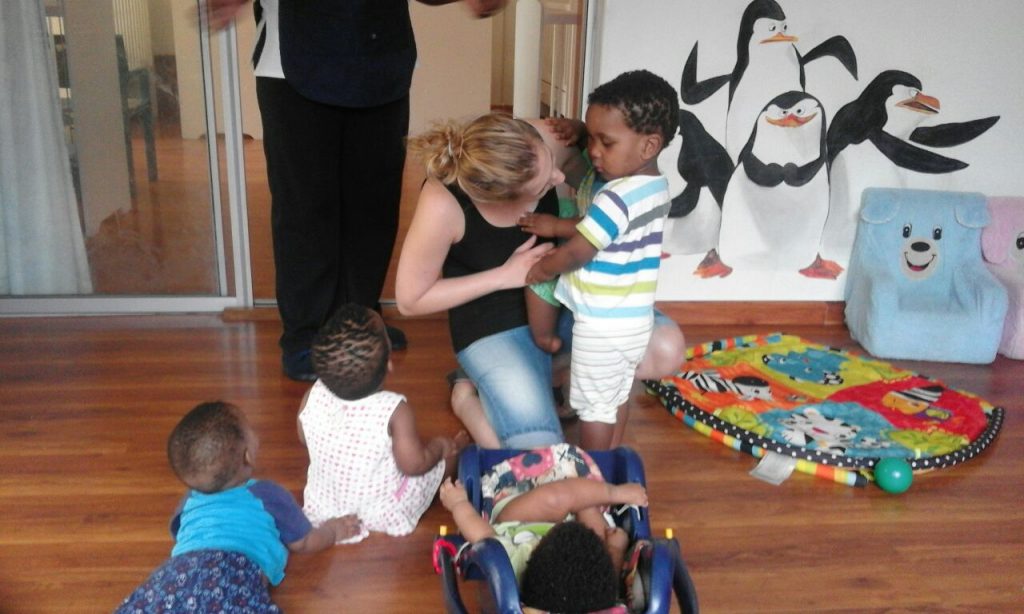 The Lelethu Baby Shelter is a halfway house for babies in need. The shelter cares for abandoned, disabled and babies infected and affected by H.I.V.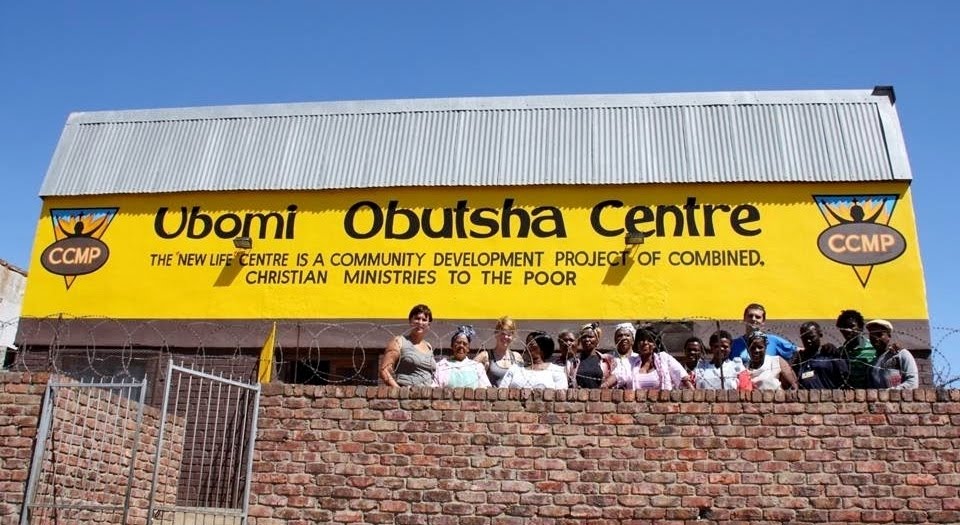 UBOMI OBUTSHA CENTRE, situated at 164 Salamantu Street, Besuthweni, Kwazakhele Township, Port Elizabeth, South Africa, aims to see the vulnerable children of their community develop into adults with good values and wholesome characters who will become citizens that contribute to society with competence.
CLEARY ESTATE CHESHIRE HOME
CHESHIRE HOME, CLEARY PARK is situated in Port Elizabeth. Their 28 staff members provide care for their 43 residents living with disabilities, who come from impoverished communities.
They welcome volunteers / interns to become a part of their team to offer any particular skill whether it be the hand of friendship, admin skills, marketing skills, any health science skill such as physiotherapy, occupational therapy. We are looking for volunteers who will come into the Home and think of their own creative ways to make life a little brighter for our residents.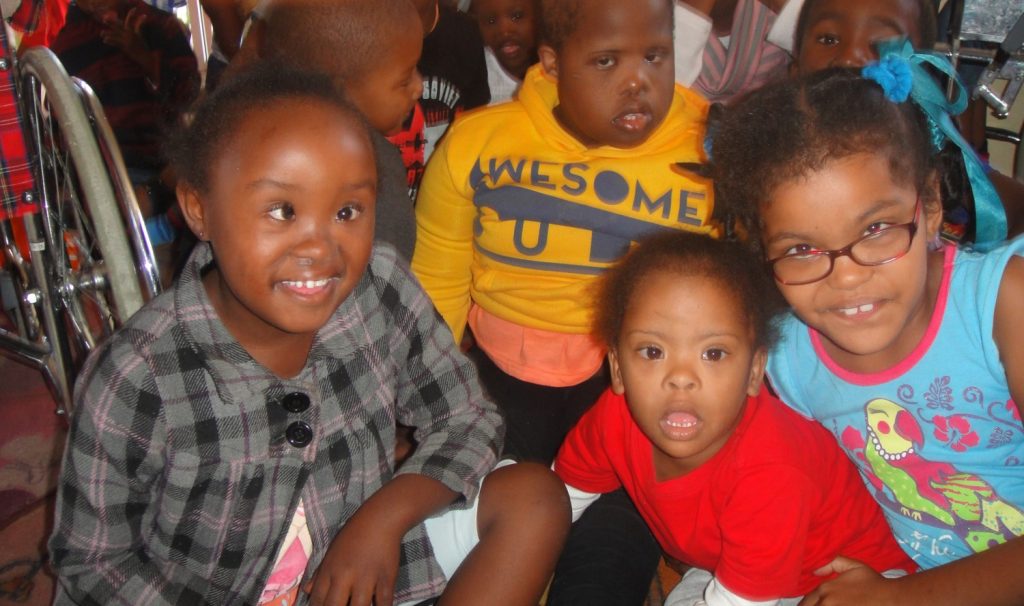 HAPPY FEET SPECIAL DAYCARE
HAPPY FEET is a daycare centre for special needs children. Volunteers / interns work with and attend to the children within the framework of their daily programme. You will learn how to work with children with disabilities. You will have great interaction with both staff and kids from whom you will learn new cultures and with whom you can share your own experiences and way of life.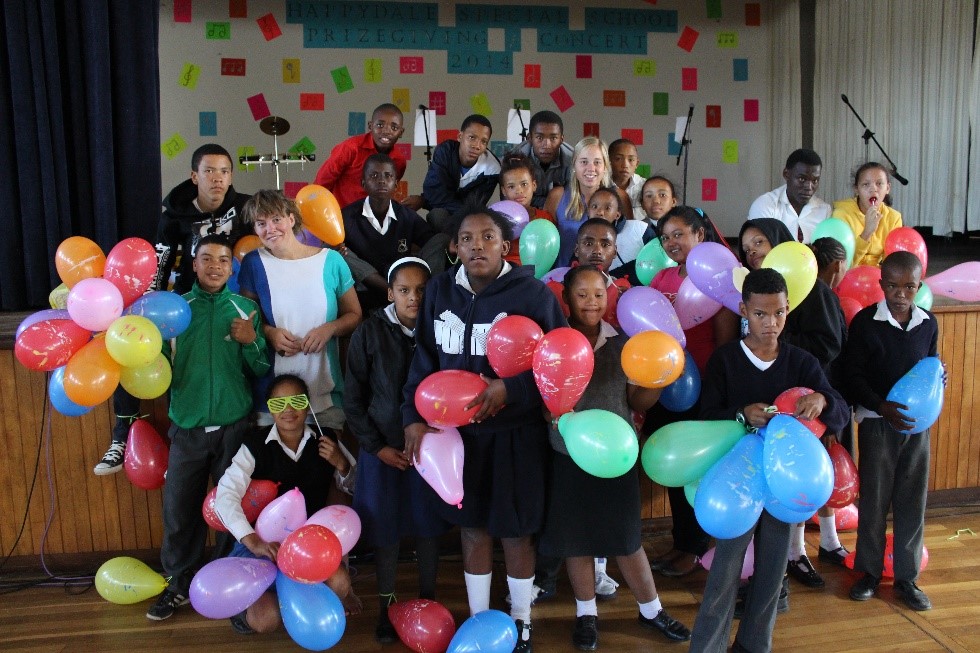 HAPPYDALE exist to provide a haven for the mentally handicapped where education and training are provided for the limited child to enable him to lead as normal a life as possible and to stimulate and develop his potential to the maximum.
The number of children: 286 currently on the roll.
Children are our passion.
A programme without boundaries.
"We are a dynamic NGO striving for a better life for children who have been abandoned, abused or orphaned by the AIDS pandemic. Our dream is for the children of Motherwell, Kamvelihle, Wells Estate, and Coega to play, laugh, study, reach their potential and become resilient.
We follow the principle of Ubuntu: I AM BECAUSE YOU ARE."
Family Restoration 
"To care for the poor is not an act of charity
.... it is an act of justice!"
EARLY CHILDHOOD DEVELOPMENT
BECOME a part of their team
offer any particular skill whether it be the hand of friendship, admin skills, marketing skills, any health science skill, social work skills, any teaching skills, sport skills
create ways to make life a little brighter for those your serve
have great interaction with new cultures
bring your world into their world!
A truly life changing experience through LEARNING:
about new cultures
to work and communicate with a culturally diverse group
to share your experiences and culture with them
to work with adults and children with disabilities from a different culture
to become part of a team
to love and to care
to know that you HAVE MADE A DIFFERENCE!